Our Licensed Home Child Care program has been in operation since 1972 and provides service to over 400 children on a daily basis.
Our Licensed Home Child Care program offers families the option of child care in a safe and nurturing home setting. Families enrolled in our program enjoy flexible hours and varied age groupings, giving the opportunity to have siblings in care together. Our dedicated Licensed Child Care Providers, with the support of our professional team of Child Care Advisors, ensure children receive early learning opportunities in a stimulating environment that meets the Ministry of Education's standards for safety and quality care as outlined in the Child Care and Early Years Act (CCEYA).
At the Children's Village, we work in partnership with both parents and providers to ensure the best individualized care plan can be developed for each child and family. Our qualified Child Care Advisors provide training and support to our Licensed Child Care Providers to ensure a fun, exciting, and developmentally appropriate program consisting of both indoor and outdoor activities for children in our care.
Our Licensed Home Child Care Program offers care throughout Ottawa, Nepean, Kanata, Stittsville and Orleans.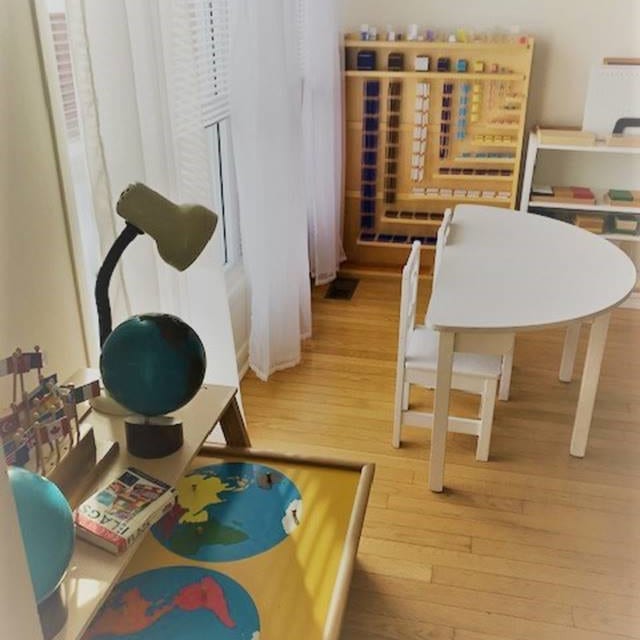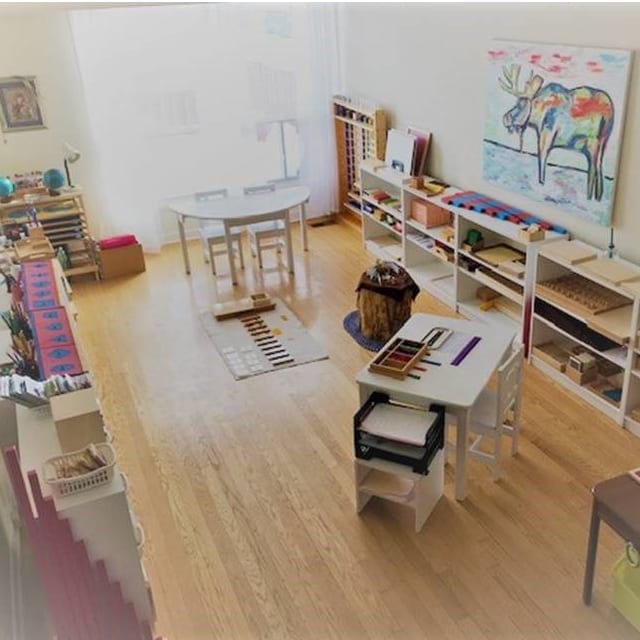 Program Highlights:
Licensed by The Ministry of Education and operates in accordance with the Child Care and Early Years Act (CCEYA);
Provides child care for children 6 weeks to 12 years;
Ongoing assessment of care and frequent monitoring by a Multi-Disciplinary Team of Professionals trained in Child Development;
Emphasis on high standards of health, safety, nutrition and developmentally stimulating programming;
Emphasis on "matching" children/families to the right provider;
Thorough screening and application process for providers;
Low child/provider ratio;
Alternate care and flexible care services;
Equipment for children;
Access to community resources and support programs;
How Does Learning Happen? is used to guide programming and curriculum;
Early Learning for Every Child Today is used to guide programming and curriculum.