Meet our dedicated group of board members!
The Board of Directors is responsible for providing strategic leadership by establishing and regularly reviewing the Vision, Mission and Core Values of the Agency. The Children's Village of Ottawa-Carleton is fortunate to be led by a dedicated group of board members who share our commitment to those we serve. Once a month, they generously volunteer their time, talent, resources and professional expertise, to ensure the highest level of care for the children and adults in our programs.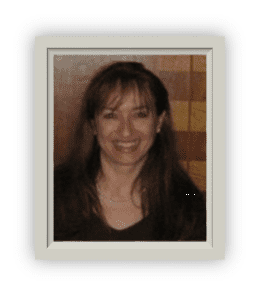 Valerie Cherrey
Board of Directors President
Operations Committee Member
Valerie has been a member of the board of the Children's Village since 2012.
Her interest for the Children's Village stemmed from a desire to give high needs children a better chance in life by helping their families. The Children's Village has been the perfect opportunity to join a great team of volunteers and professionals with the same aspirations.
Prior to volunteering for the Village, Valerie volunteered with adults' literacy and ESL organizations in Ottawa.
Valerie likes to read, sail and travel when she is not working or volunteering.
She is currently Assistant Treasurer for Nokia North America. She has a Business Degree from a business school in France, a MBA from Northeastern University and a CPA from Ontario.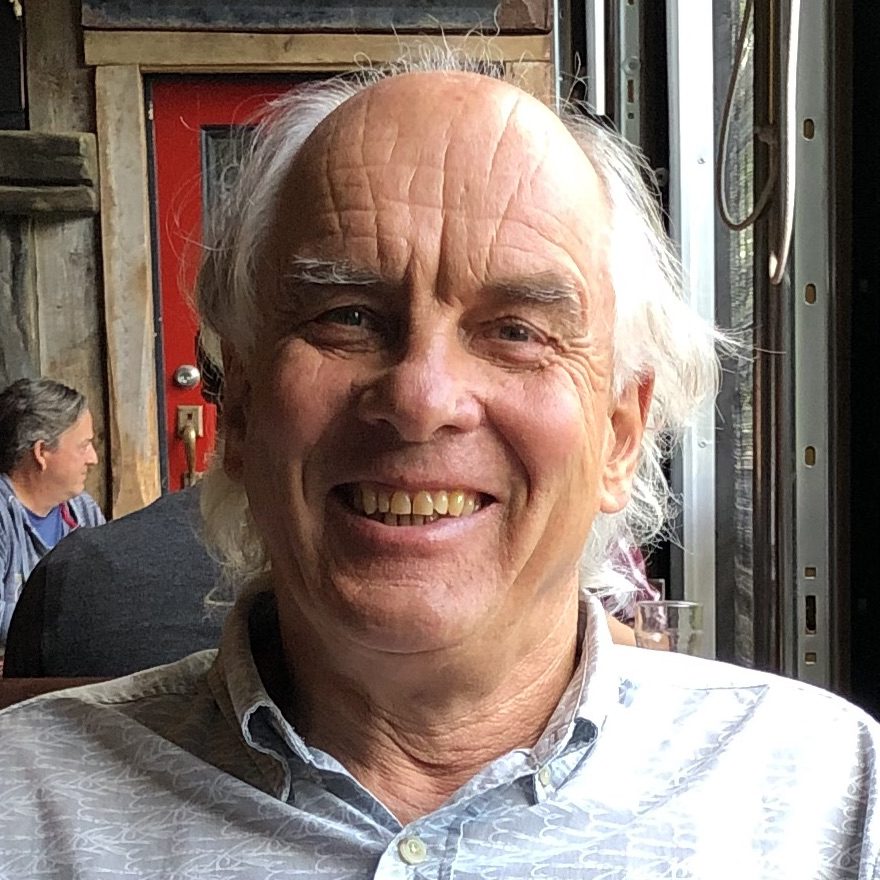 Peter Gusen
Board of Directors Secretary
Operations Committee Member
Peter Gusan is a veteran of the Children's Village Board whose membership dates back to the 1980s. He's filled various posts over the years, even President for a stretch, and is now the Board's secretary.
Apart from his Village involvement, Peter spent much of his career with Finance Canada, before becoming an independent consultant in the 1990s. His consultant role involved travel to many out-of-the way places in Africa and Asia. This globe-trotting exposed Peter to the different ways children are cared for, or not, in various parts of the world. It convinced him that the CVOC excels in this important task thanks to its dedicated staff.
Peter and his wife Carol now mix trips to keep life interesting with time at home in Ottawa to recharge. Three young grandchildren provide Peter with insights into the challenging world of child care and inform his work with the CVOC.
Laurie Grice
Board of Directors Treasurer
Chairperson Operations Committee
Laurie is Director of Finance at Canadian Medical Association. She loves being part of this not-for-profit organization that is leading a national vison for a healthy population. She is a CPA and also has a designation in Financial Planning & Analysis. Laurie has a degree in Economics from Queen's University.
Laurie moved from Kingston to Ottawa in 1995. She has two daughters who are currently attending university and one dog who could use some puppy schooling.
Laurie volunteers at Children's Village because she enjoys being part of an organization committed to helping children and families. This is her 4th year on the Board. She is also Treasurer and Chair of the Operations Committee.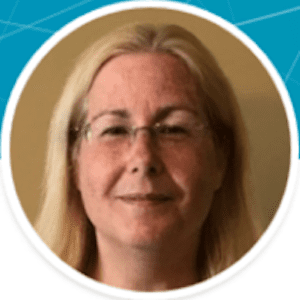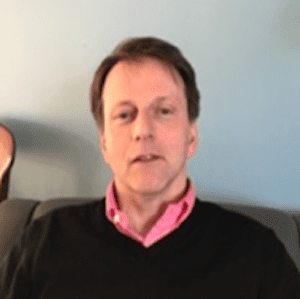 Andrew Sherwood
Board Member
Andrew has been a Board Member ever since his daughters first started to attend the Children's Village almost 20 years ago. As a former "client" of the Village and having worked closely with staff over the past 20 years,
Andrew has always been impressed by the dedication and commitment the staff members and the care providers of the Village have demonstrated in promoting the wellbeing of the children and their families.
Andrew has been practising law since 1990 and joined the Legal Department of the City of Ottawa in 2003 where he focuses primarily on defending the City in civil claims.
Tracy Albert
Operations Committee Member
Tracy Albert joined the CVOC Board in 1995, and has served on the
Program Committee, the Operations Committee and as Board
President. She has been married to Bob for almost 33 years. They have two children – Jamey and Shane, one granddaughter (Kayleigh) and one grandson (Mason). Jamey has just graduated from a nursing program, and Shane works for a local foundation repair company. Tracy works as a vCFO for accounting services provider numbercrunch. She loves her work and likes to say that she has never met a spreadsheet she didn't like. In her spare time, Tracy enjoys spending time with family and friends, swimming, long walks with Bob, and listening to music.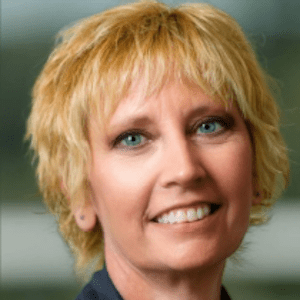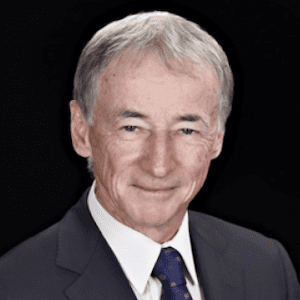 Lynn Harnden
Operations Committee Member
Lynn is a founding partner of the law firm of Emond Harnden, a 40 lawyer firm that represents employers in labour relations and employment law.
Lynn has served on the CVOC Board since 2006 and is grateful for the opportunity to work with such a respected organization which has served the Ottawa community for so many years
Caroline Ann Budzinski
Program Committee Member
Caroline was born and grew up in Ottawa's Westboro Village, and is
a former child-client of the Children's Village, circa 1970ish. She worked with marginalized communities in the areas of Women Fleeing Violence, Homelessness, Addiction, and Mental Health for 16 years prior to making the decision to be a full time parent. Caroline is an enthusiastic supporter of Child-lead learning, nature-based schooling, and Waldorf education. She and her spouse, Jason, are parents to a 10-year-old bookworm and an inquisitive 7 year old.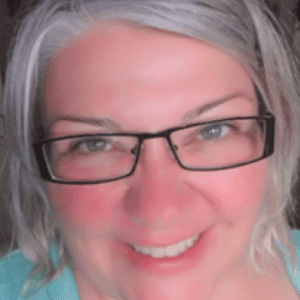 Amy McKenchenie
Program Committee Member
"It would seem to me that making the world better in one way makes it better in every way."
I am a high school teacher for the Ottawa Carleton District School, currently teaching at Richard Pfaff Alternate Program, specializing in student success and special education.
Previously, I have worked with preschool aged children in both childcare centres and in private homes, so I respect the value of Early Childhood Education, the invaluable efforts of Early Childhood Educators, and the institutions that support this essential service to the community.
This is my seventh year on the Children's Village Board and have enjoyed the opportunity to learn more about the Village and the programming it offers to support the community. I have also really enjoyed getting to know the committed people who deliver these services
I am also the mom to a busy preschooler, so I am deeply invested in the education of toddlers and preschoolers in Ottawa. I look forward to continuing to support the Children's Villages growth and development in the future.