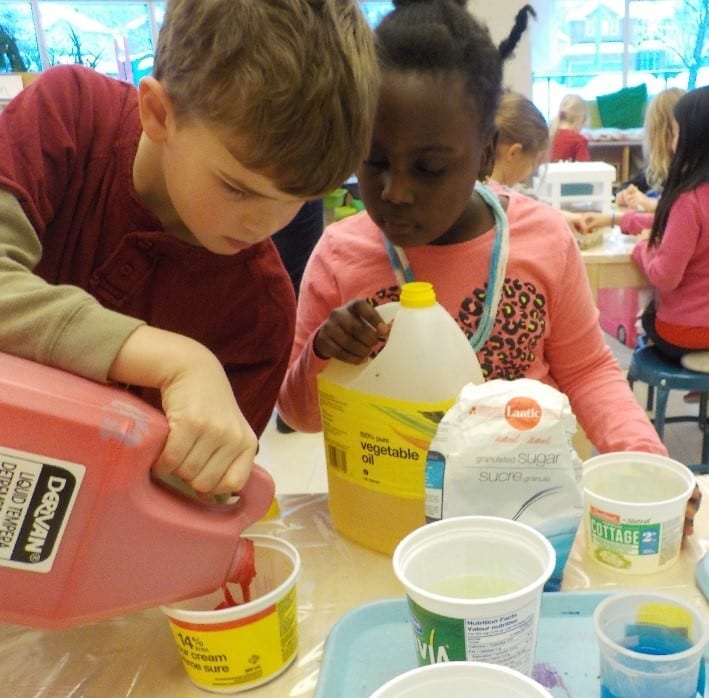 170 Stoneway Dr.
Nepean, Ontario K2G 6R2
Phone: (613) 823-2200
Fax: (613) 823-8330
Program Supervisor: Leevie Hart (Interim Supervisor)
stoneway@childrensvillage.on.ca
"Stoneway" has been in operation since 2003 and is located at Adrienne Clarkson Elementary School (Barrhaven). This program serves:
Kindergarten children
School Age children up to 12 years of age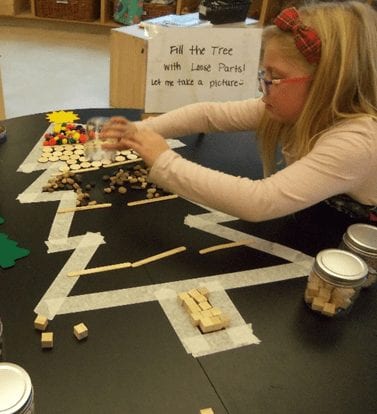 Stoneway is our longest running and largest program. We promote sensitive, responsive interactions between children and our Registered Early Childhood Educators, that are individual and personal. Our qualified staff understand the emotional needs and holistic development of children, which inspires them when planning a stimulating and exciting curriculum. Our high quality care is the result of a combination of a healthy and safe environment together with educational and social stimulation, appropriate to the age and development of our children. Our educators interact with the children in a nurturing manor that helps create attachments between themselves and the children, the foundation for future social development.
Hours of operation:
7:00 a.m. to 5:45 p.m. Monday to Friday
To apply for care, register with the City of Ottawa Child Care Registry and Waitlist or contact the Program Supervisor at (613) 823-2200 or stoneway@childrensvillage.on.ca